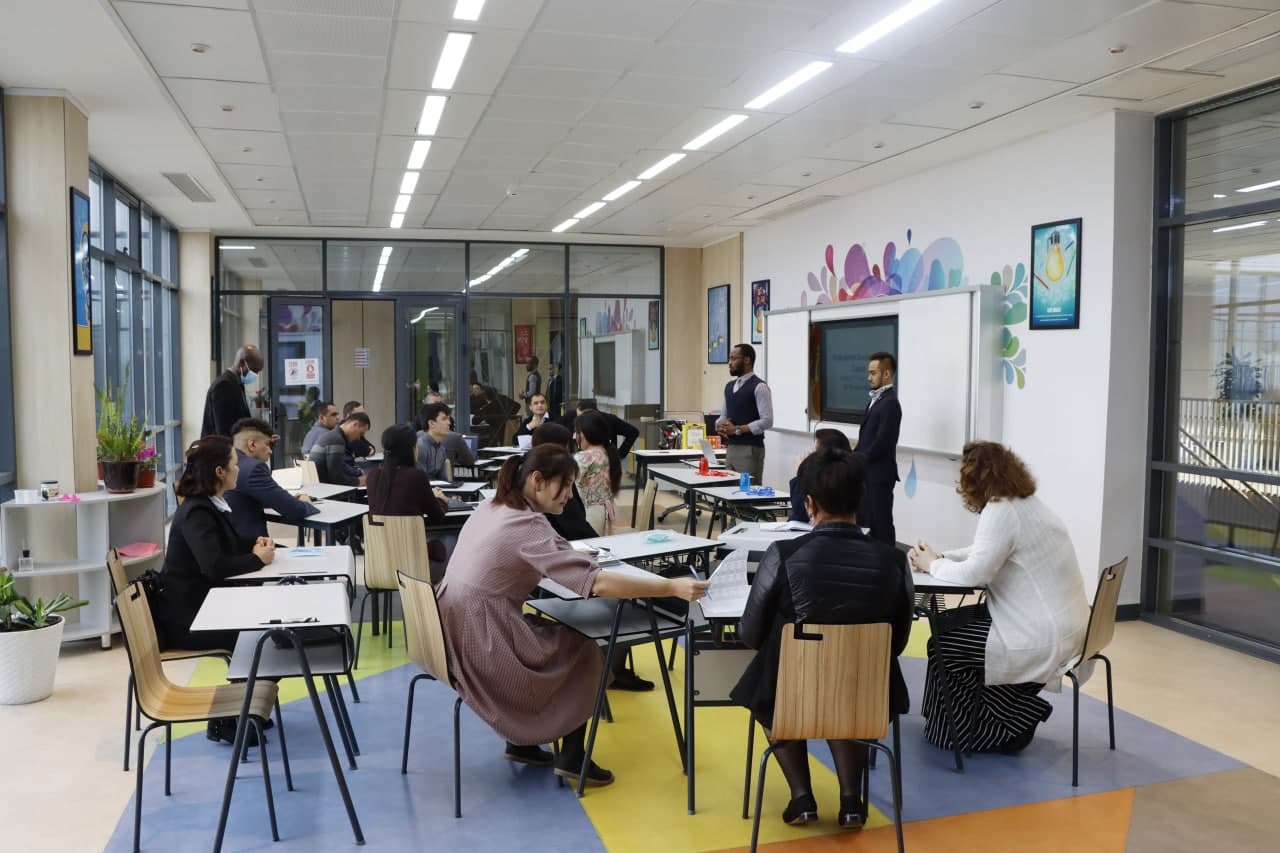 A Professional Development Workshop on "Engaging 21st Century Learners" presented by Mr. Rosetum Galos at Presidential School in Namangan.
The goals of the workshop:
A. To be familiar with the characteristics of the 21st Century learners;
B. Name specific techniques or procedures inside or outside the classroom that would help develop their skills as 21st century learners;
C. Incorporate the Uzbek and Cambridge curricular to the development of 21st century skills.