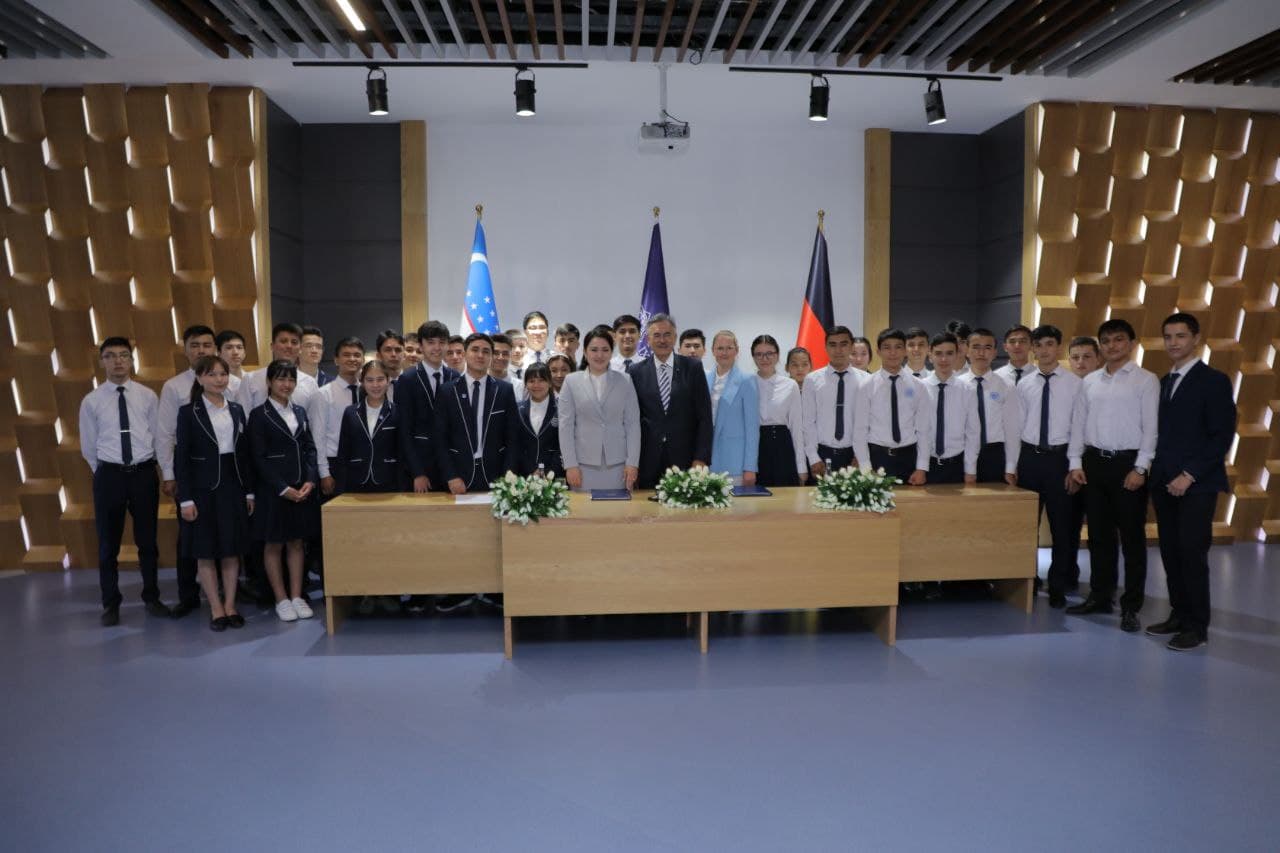 An agreement was signed between the Agency for the Development of the Presidential, Creativity and Specialized Schools and TUM International GmbH.
The agreement stipulates that Wolfgang Herrmann, who has been the rector of the Technical University of Munich for 24 years, will be the "Honorary President" of the New Uzbekistan University. At the same time, the partnership aims to develop curricula and study programs, monitor the quality of education, and provide practical assistance in equipping laboratories and libraries.
Also, under an agreement signed with Friederike Hettinger, Managing Director of TUM International GmbH, the organization will contribute to the development of University management strategies and the process of attracting experienced scholars and professors to the University.